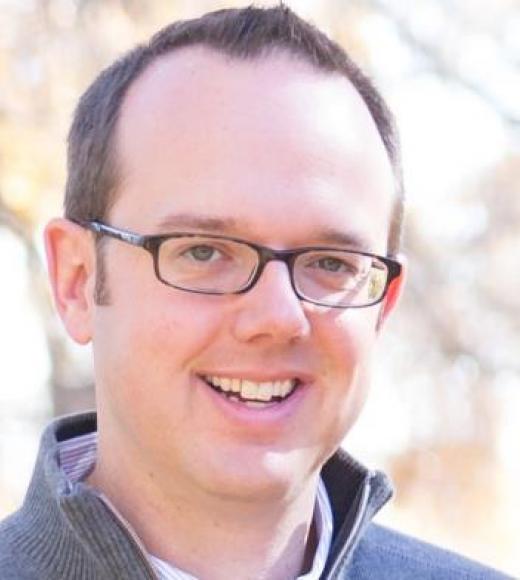 Position Title

Co-Principal Investigator
Bio
Chad Seidel, a recognized drinking water quality and treatment leader, will serve as co-principal investigator for this project. Chad is President at Corona Environmental Consulting, LLC where he brings his more than 15 years of consulting experience serving the drinking water community. He has been engaged with California water utilities regarding groundwater and inorganic contaminant treatment. Chad has a diverse range of experience providing large and small drinking water utilities with process and design engineering services, from optimization of existing conventional treatment processes to the application of advanced treatment processes for controlling emerging contaminants. Chad is a Registered Professional Engineer in Colorado and holds a Ph.D. and M.S. in civil and environmental engineering from the University of Colorado at Boulder and a B.S. in environmental engineering from Montana Tech. Chad has been involved in leading, supporting, or advising multiple nitrate related projects including:
Seidel, C., Gorman, C., Darby, J. & Jensen, V. (2011). An Assessment of the State of Nitrate Treatment Alternatives. Prepared for the AWWA Inorganic Contaminant Research and Inorganic Water Quality Joint Project Committee.
Jensen, V. B., Darby, J. L., Seidel, C., and Gorman, C. (2012). Drinking water treatment for nitrate. Technical report 6 in: Addressing Nitrate in California's Drinking Water with a Focus on Tulare Proposition 50 Chapter 6b: Consolidated Management of Nitrate Treatment Page 23 of 52 Lake Basin and Salinas Valley Groundwater. Report for the State Water Resources Control Board Report to the Legislature. Center for Watershed Sciences, University of California, Davis.
Jensen, V.B., Darby, J.L., Seidel, C. and Gorman, C. (2014). Nitrate in Potable Water Supplies: Alternative Management Strategies, Critical Reviews in Environmental Science and Technology, 44:20, 2203 – 2286.
Evaluation of multiple new nitrate treatment technologies.